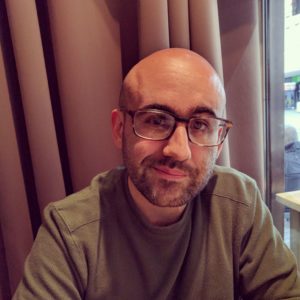 I'm a historian specializing in European history and the history of sexuality.  I received my Ph.D. in history from the University of Michigan in 2011 and am currently an Assistant Professor of History at the University of Southern Mississippi, where I also hold a Nina Bell Suggs Endowed Professorship. I previously taught for three years at Kenyon College. I also serve on the governing boards of the Committee on LGBT History and the Western Society for French History.
This website features some of my research, a blog, and teaching resources. Unless otherwise noted, materials may be shared and used under a Creative Commons Attribution-Noncomercial License.
Please feel free to get in touch by filling out the contact box on my university profile, e-mailing me directly, or by sending me a direct message on Twitter @aiross0.